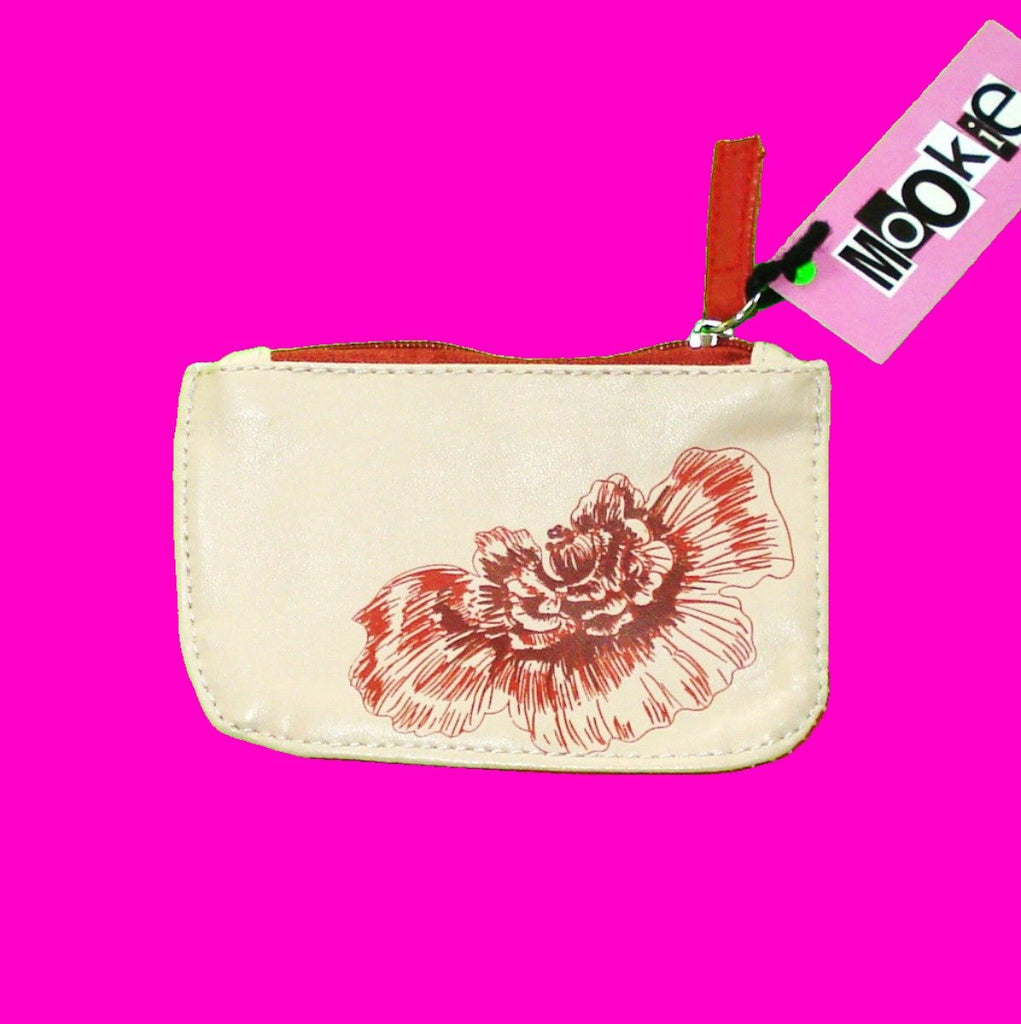 Poppy Coin Purse
$8.00
A bold red poppy is hand-printed and sealed onto silky smooth vinyl, on this sweet zippered coin purse!
This little zippered pouch is the perfect size for jamming with your change, and some lip gloss, too!
Pouch measures 4 1/2" across, by 3" deep, with a matching bold red zipper closure. Silky smooth bonded vinyl, on cotton canvas, with a peek-a-boo pocket on the back for your ID!