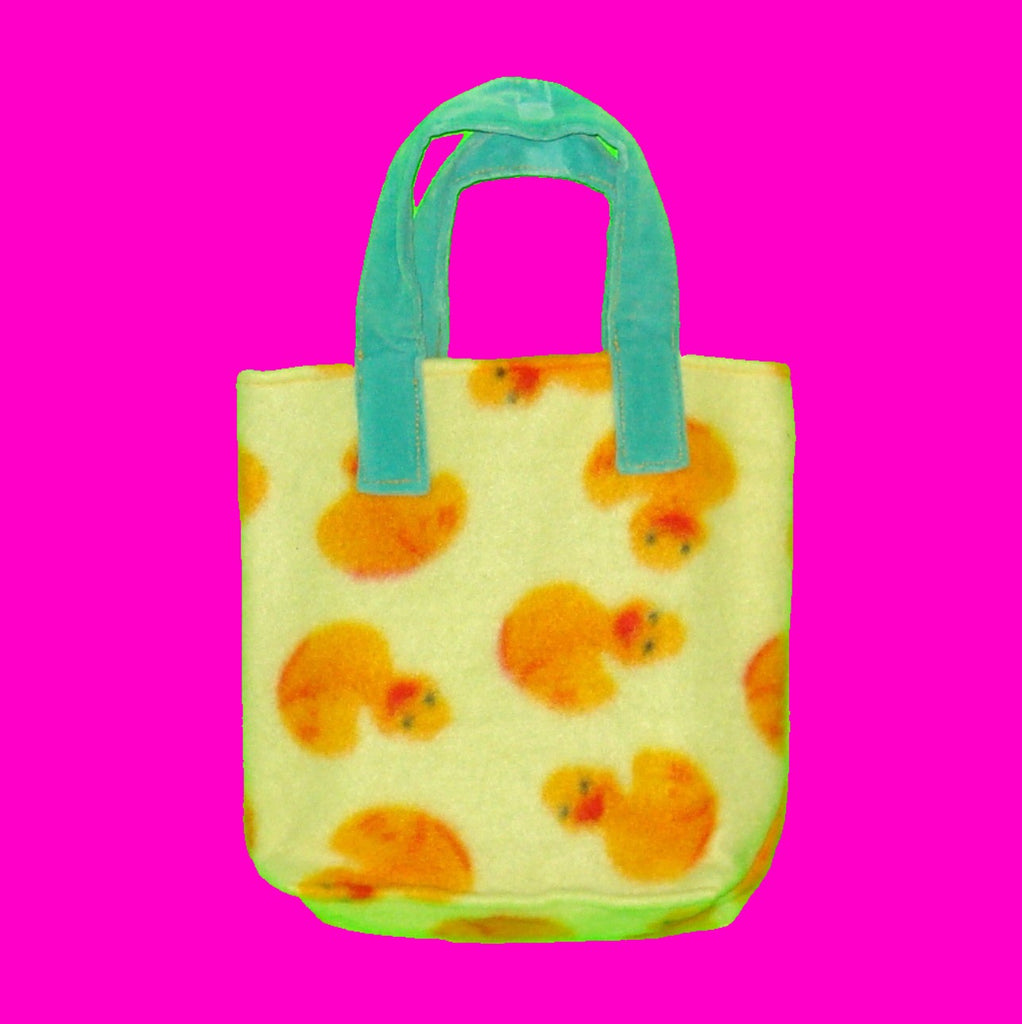 Bucket Purse - Funpack Fabric - More Styles!
$24.00
A classic style bag, available in a variety of fabrics, choose your favourite!

Measure 9" across, 9 1/2" deep, with 14" handles.

All of our items are either one-of-a-kind, or made in very limited quantities, so if you see something that catches your eye, snap it up before someone else does!