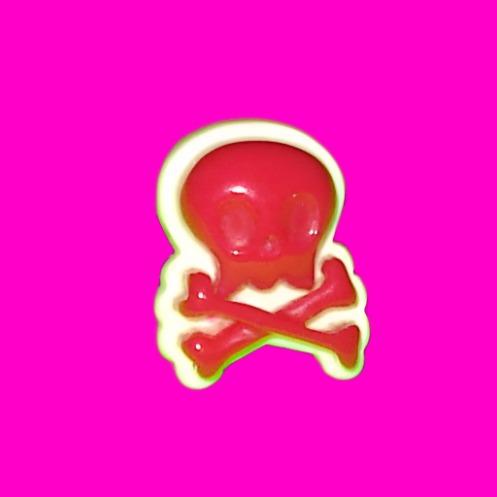 Skull & Crossbones Kyuuto Punk Ring - More Colours!
$4.00 $12.00
Ahoy! This killer stylized skull and crossbones is the perfect blend of cute and bad-ass!
In durable poured acrylic, this piece features a perfectly bold skull, on a solid white or black background,
Ring measures 7/8" across. Set on an adjustable band, it has just the right amount of detail!