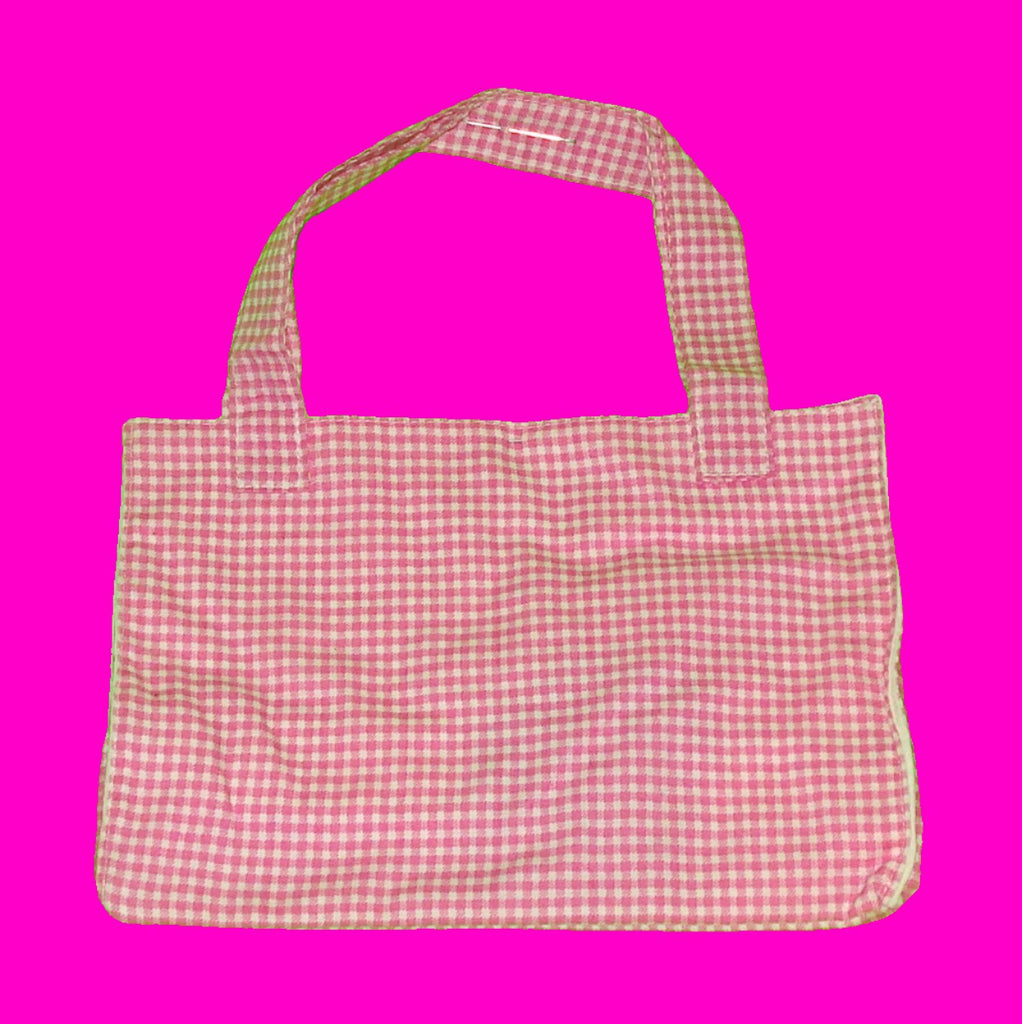 Classic Handbag - Plaid - More Colours!
$24.00
A classic purse in a classic print, this handbag fits a surprising amount of stuff.
Perfect for a trip to the mall, patio, or wherever else you can think of.
Measures 9" across, 6.5" deep, 2.5" wide, with 12" handles.
The base is reinforced. 

Great for toting around the essentials, when you don't want to haul around a big bulky purse.